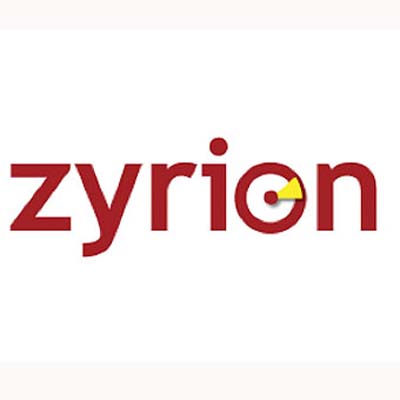 Zyrion Inc., a provider of IT monitoring software solutions for MSPs,  has added multi-tenant Netflow integration to its fault and performance monitoring platform. Netflow and sFlow, network protocols for collecting IP traffic information, can help with troubleshooting distributed application performance issues. Zyrion says that its solution is the first multi-tenant Netflow module for MSPs. Here are the details.

This new integration means that Netflow collectors can be configured  managed through a single console, simplifying the monitoring of complex networks. The company says monitoring through a single console is essential because it enables MSPs to view performance metrics on multiple customer instances.

Managed service provider Netelligent VP Luke Johnson says the added troubleshooting of end-to-end services has been extremely useful. "The seamless integration and drill down from a high level service view to a Netflow analysis screen within Traverse has greatly reduced the mean time to restore for our customers," he said.

The multi-tenant Netflow module is available and shipping for the Zyrion Traverse MSP monitoring software.

To learn more about the company's partner program, visit the company's website.