The CP List: 20 IoT Solution Providers You Should Know
The CP List: 20 IoT Solution Providers You Should Know
Verizon, Sprint, Dell and AWS all made our list. Industry experts share views on what it now takes to succeed in IoT.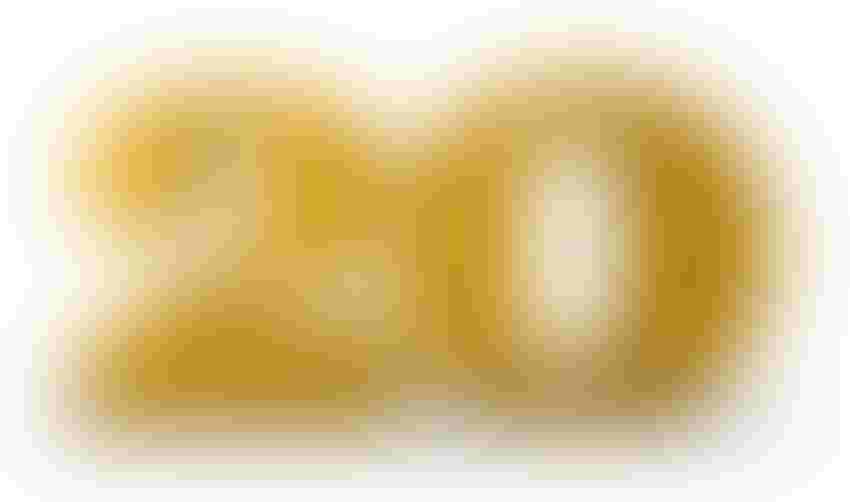 Jörge röse-oberreich/Shutterstock
Being a successful IoT solution provider means having a long-term solution with a solid platform and cutting-edge security.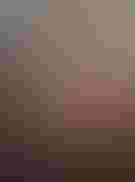 WTG's Julie Dzubay
The combined markets of IoT will grow to about $520 billion in 2021, more than double the $235 billion spent in 2017, according to Bain. And as IoT-based attacks mount, Gartner predicts global spending on IoT security will reach $1.5 billion in 2018, a 28 percent increase from 2017 spending of $1.2 billion.
Industry experts and members of the Channel Partners Editorial Advisory Board shared their views with us on what it now takes to succeed in IoT.
Julie Dzubay, WTG's vice president of sales operations and editorial advisory board member, said a successful, cutting-edge IoT solution provider offers a service that allows the customer to recognize the benefits of the solution easily.
"The challenge in the IoT space is having a solution that can easily tie into an overall technology design," she said. "Creative companies are bringing solutions to market that solve a need. The challenge providers are facing is that the unique requirements for each customer require a professional installation situation due to network requirements, components, sensors, data analysis, artificial intelligence (AI), integration, compliance, security, visibility and reporting that are making it expensive and difficult to scale."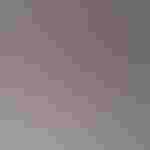 Ingram Micro's Jon Tonthat
While offering a single component of a complete IoT solution might be easier for a provider, this requires the customer to work with several vendors and manage the integration of the services, Dzubay said. Customers want to work with fewer vendors and focus on those that can provide a complete offering and view of their business, she said.
John Tonthat, Ingram Micro executive director and editorial advisory board member, said a successful IoT provider has expertise with both operational technology as well as IT, and has a strong analytics competency, from data ingestion, to outcome decision support.
"In an interest to simplify IoT go to market (GTM), many vendors are approaching the market with kits or prevalidated reference architecture solutions," he said. "While this is very helpful, it doesn't address the deep industry knowledge required to deploy an outcome-based solution."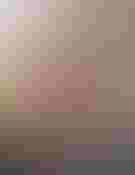 TBI's Bryan Reynolds
Bryan Reynolds, TBI's director of post sales, said when choosing an IoT provider, one primary question should be scalability. Requirements change, sometimes quickly, and a long-term solution is necessary for return on investment (ROI).
Also, providers should have the ability to incorporate existing applications/processes into the new platform, he said.
"An IoT provider should offer not only the platform [as a service], but also the whole IoT solution," Reynolds said.
Based on feedback from industry experts, editorial advisory board members and recent news reports, we've compiled a list, in alphabetical order, of 20 IoT solution providers that are making the most of the current competitive landscape and charting success.

Altaworx
Altaworx is an IoT connectivity provider and works with more than 300 clients ranging from small businesses to municipalities and universities. Its newest offering is the IoT Billing Incubator, a cloud-based billing platform for recurring and non-recurring billing that allows businesses to monetize their IoT product and get it to market quickly.

Atomiton
Tonthat said Atomiton is an example of a successful and cutting-edge IoT solutions provider. Its industrial IoT operating stack is supplying offerings globally in oil and gas, smart cities, energy and utilities, construction, chemical processing and manufacturing.
An effective IoT offering is "one that can deliver the financial outcome of cost savings, efficiencies, etc., or one that ultimately improves customer experience and increases sales," Tonthat said.
(continued on next page)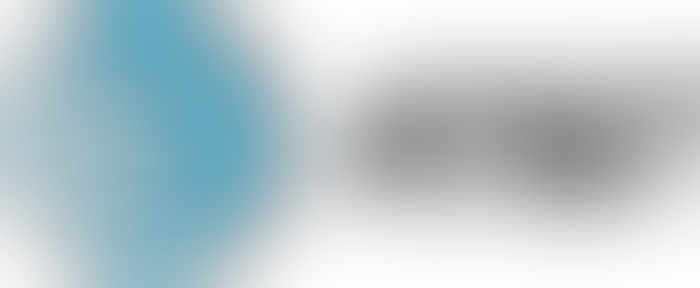 AT&T
Reynolds cited AT&T as a successful, cutting-edge provider. AT&T and Swedish IT and engineering company Prevas are partnering to fast-track IoT and connected services for global industries and vertical markets. The three-year deal will see AT&T's IoT products combined with Prevas' industrial design and engineering experience.
"Our team relies on AT&T IoT solutions," said Michael Jordon, Clarify360's vice president of national accounts. "AT&T has done a great job of integrating networks, platforms, professional services and asset management.  Additionally they've built distinct focus areas for certain verticals like transportation and health care."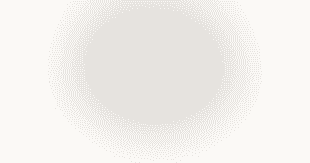 AWS
Reynolds also cited AWS as a successful provider. AWS IoT is a managed cloud platform that lets connected devices securely interact with cloud applications and other devices.
"The IoT solution must be a 'complete cradle to grave' solution that not only focuses on instruments/hubs, but also a solid focus on the integration with any and all applications the customer may have," he said. "The only way IoT solutions are helpful to business problems is if the overall solution improves process, and applications are at the center of those processes. Forgetting them in an IoT integration is like baking a cake without flour."
(continued on next page)

Cloudera
In September, Cloudera announced the launch of an end-to-end, open source IoT architecture in collaboration with Red Hat and Eurotech. The architecture is designed to provide the foundational components that organizations need to roll out new IoT use cases.
"A successful, cutting-edge IoT solution provider realizes that the enterprise market is early is realizing the full power of IoT," Jordan said. "A key to IoT success is working with a vendor that has built a solid platform, which can accommodate additional functionality and support that enterprise in its growth."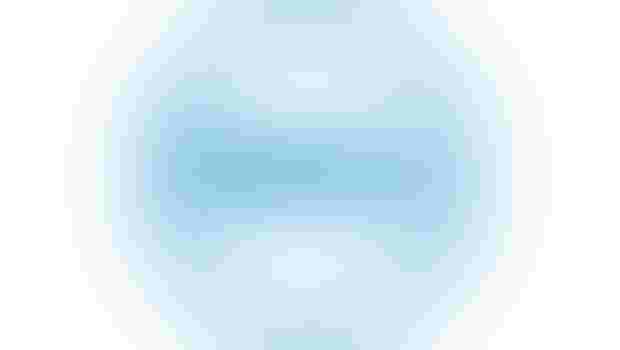 Dell
Reynolds cited Dell as a successful player in IoT. In August, Dell Technologies announced new solutions and bundles aimed at simplifying edge computing and IoT deployment. Also, IoT Connected Bundles makes available sensors and licensed software from partners tailored for specific customer use cases.
"Enterprises will [need] three things from IoT solutions," Jordan said. "They are integration into existing environments, reliability with redundancy in the event of failure, and a way to harness the value of data being produced while keeping the use and cost of bandwidth in check."
(continued on next page)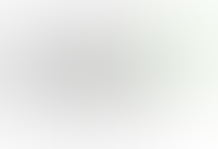 Digi
Digi provides business and mission-critical IoT connectivity products and services, and has helped its customers connect more than 100 million things. A single Digi router will provide a consolidated communications link for multiple applications, from fare collection, security video, computer-aided dispatch and automatic vehicle location, to on-board high-speed Wi-Fi, and digital signage and advertising.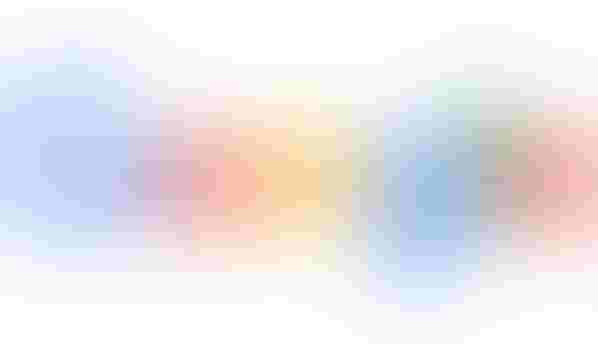 Google
Google, which Reynolds cites as a successful provider, was identified as a key player in the global IoT managed services market by Persistence Market Research.
"Every IoT device is a point of entry for a threat," Reynolds said. "A cutting-edge provider will have the necessary tools, in addition to their platform, to successfully mitigate any risk involved with each of those points. Their security approach must be adaptable as well, considering the ever-changing landscape of hazards out there today. The provider should offer a user-friendly interface for security in order to monitor, spot and counter all threats rapidly, as well as access and manage all IoT devices and applications." 
(continued on next page)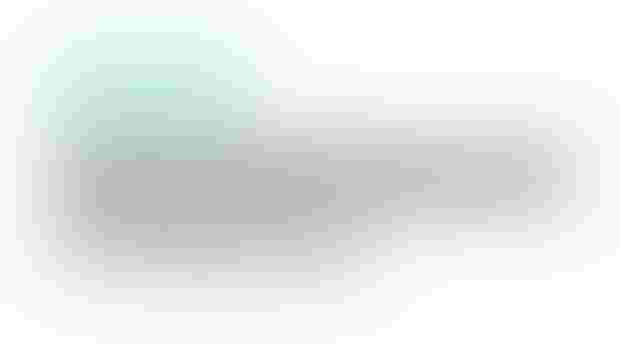 HPE
The HPE Universal IoT Platform provides a single vendor and single point of responsibility to manage and connect diverse sets of IoT devices, and operate vertical applications on machine-to-machine (M2M) devices from multiple countries.
"Understanding what IoT can provide to your business in the short term and long term are important factors when considering a provider, cutting-edge or not," Jordan said. "Any successful provider must enable the customer to adopt the technology in a way with which they are most comfortable."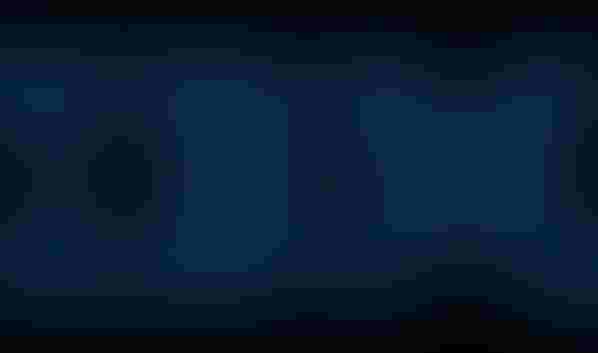 IBM
IBM is a cutting-edge IoT provider, Reynolds said. Last month, IBM launched a range of new AI-enabled IoT offerings aimed at helping organizations accelerate their IoT programs — from strategy, implementation and security, to managed services and daily operations. The new suite of Watson tools is aimed at agriculture, customer service, human resources, supply chain, manufacturing, building management, automotive, marketing and advertising.
(continued on next page)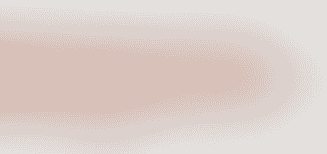 Kore
Kore's IoT connectivity and network-management platform provide an integrated connection for ordering, activating and managing wireless services for IoT devices on global cellular and satellite networks. It protects customer data with encrypted data sessions, permission-based user profiles to control access to sensitive data and reporting, and incremental security methods such as VPNs, SMPP binds, private APNs and private and/or static IP addressing.
(continued on next page)
MetTel
Jordan cited MetTel as a successful provider. Expanding IoT into health care and other industries was among MetTel's initiatives for 2018.
"MetTel … is the only managed service provider that take(s) a holistic approach to discovering, developing and deploying a fully functional IoT program with a proven and vetted ecosystem of providers," he said.
(continued on next page)

Microsoft
Reynolds cited Microsoft as a successful provider. In September, Microsoft unveiled Azure Digital Twins, a new offering in its IoT platform that enables users and partners to create a comprehensive digital model of any physical environment. It provides a complete picture of the relationships and processes that connect people, places and devices.
(continued on next page)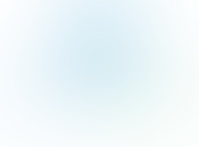 NuAge Energy (WTG)
NuAge Energy, sister IoT company to master agent WTG and an independent energy consultant and trusted partner, last month introduced a fully mobile pricing and contracting tool to its community. This tool is a cloud-based platform that connects buyers and sellers in all deregulated energy markets in the United States and Canada.
(continued on next page)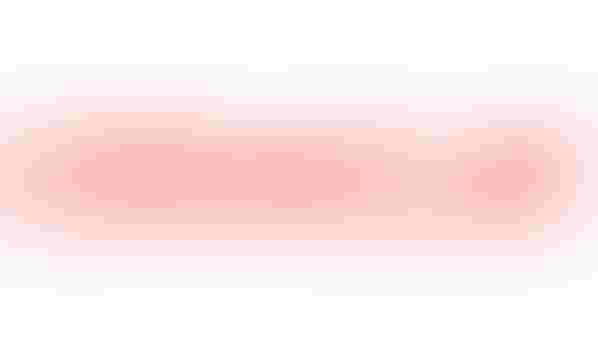 Oracle
Oracle, cited by Reynolds as a successful provider, was listed among the major players in the global IoT device management market by Grand View Research.
"The basis of cost should not be the deciding factor of any solution for IoT, but it is important to businesses nonetheless when evaluating the lifetime cost of the overall implementation and project, and onward onto cost of maintaining the platform, Reynolds said. "A business must review the ROI for IoT platforms as it relates to the effectiveness of the solution to affect business outcomes."
(continued on next page)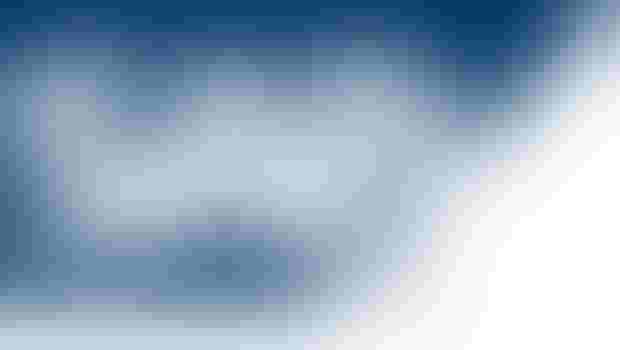 SAP
SAP's in-memory IoT platform helps develop, deploy and manage real-time IoT and machine-to-machine (M2M) applications. It can be used to develop IoT solutions for various line-of-business and industry use cases.
"IoT should aid the user in solving business problems without getting in the way," Reynolds said. "Review of usage and to-the-second, stress-free reporting are going to be crucial in today's fast-moving business for businesses to remain relevant in their pursuit of market share."
(continued on next page)

Sierra Wireless
Sierra Wireless offers a device-to-cloud solution comprised of embedded and networking offerings integrated with its cloud and connectivity services.
"Commercial premise[s] management is an area where several providers are successful at offering a complete commercial IoT solutions to consumers through the channel — observables, building IQ and smart valve," Dzubay said. "Asset-tracking management is another IoT solution offered by Kore and Sierra Wireless through the channel."
(continued on next page)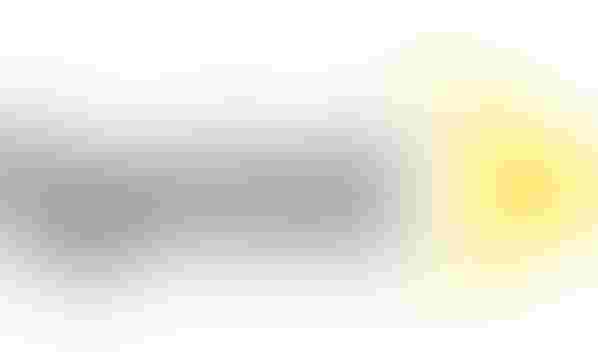 Sprint
This summer, Sprint announced its IoT Factory, a digital store with boxed IoT offerings. More than 550,000 developers have contributed to the products, and Sprint has partnered with myDevices and The Goldie Group to launch the marketplace.
"Providers are eager to find a niche and specialize," Jordan said. "Many times these providers, in an effort to bring focus, are creating siloed offerings. Often these offerings are just too niche and the market isn't yet ready for them. The future is more than providing a box or displaying data. The right hand not only must know what the left hand is doing, but how it's doing it, for how long and to what end."
(continued on next page)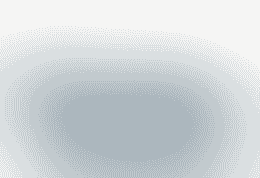 Telit
Telit has helped more than 7,000 customers globally solve their challenges in IoT. The company offers a portfolio of cellular, short-range and global navigation satellite system (GNSS) modules.
"IoT can provide a solution for creating efficiencies, allowing for automation or improving customer experience — but in order for it to be effective, the solution has to easy," Dzubay said. "If the complexity of implementing and managing the solution outweighs the benefit, consumers won't purchase it. "
(continued on next page)

Verizon
Reynolds cited Verizon as a successful IoT provider. Its ThingSpace IoT platform is designed to help businesses and OEMs create, test, connect and bring IoT ideas to market.
"Cloud providers such as Microsoft, IBM, Amazon and Google have traditionally supported data storage, transfer, security and analysis and have now been joined by traditional network providers such as CenturyLink, Verizon and AT&T in supporting IoT solutions," Dzubay said.
Free Newsletters for the Channel
Register for Your Free Newsletter Now
You May Also Like
---
Channel Futures Leadership Summit

Sep 16 - Sep 19, 2024
Sep 16 - Sep 19, 2024
The strength of the channel is undeniable as we saw at our record-breaking Channel Partners Conference & Expo in Las Vegas. As the landscape of the channel continues to evolve with M&A, emerging partner models and the race for recurring revenue, IT and communications vendors are doubling down on their partner programs as they seek new avenues for growth. As a result, channel leaders have to be more agile than ever to stay ahead of the curve. At Channel Futures Leadership Summit, current and future leaders will come together in sunny Miami to connect, learn from one another, collaborate and hone their leadership skills. Get notified when registration opens for 2024.
Get Notified