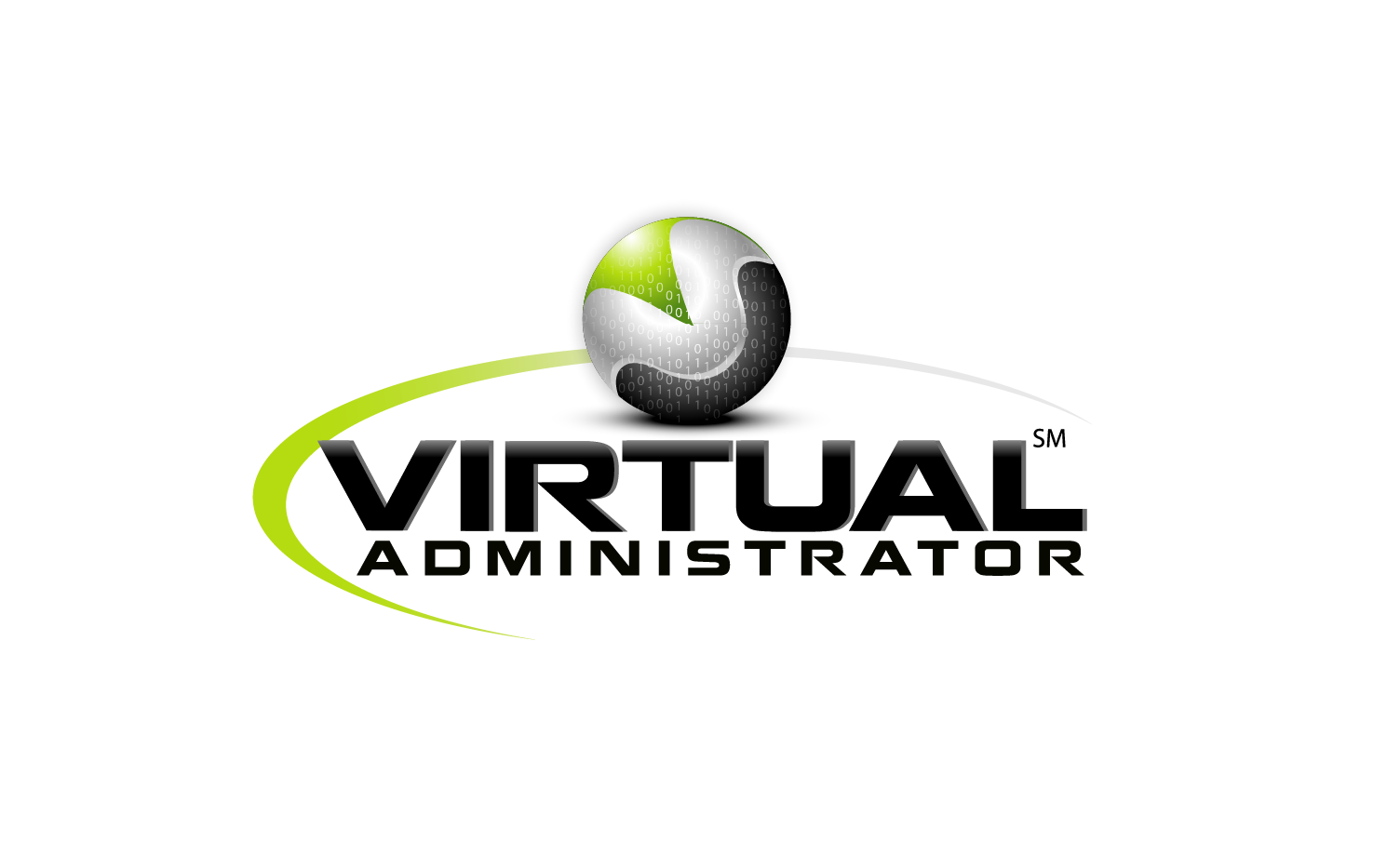 Virtual Administrator, the Master MSP division of Network Depot that extends managed service tools to IT service providers, has selected Docuwise's PESO MPS-RMM platform and has made those managed print services available to its partners to help them gain another recurring revenue stream.  The companies say it could mean thousands of additional dollars in an MSP's bottom line.

The deal calls for Virtual Administrator to assist with the on-boarding process and training, while Docuwise provides the back-end support and fulfillment of supplies and services.

Partners of Virtual Administrator can look forward to the following services with this managed print deal:

Managed print contract automation and implementation, and sales and marketing tools
Docuwise Managed Print CRM, a central database that will track all information about their clients' printing infrastructure, as well as track the sales process
Nationwide on-site service (wholesale)
Network Depot LLC has twice been named as one of
MSPmentor's Top 100 MSPs
. The company was created by the merger of ForSense Solutions and Amori Network Solutions in 2005 and supports hundreds of customers in the Washington DC metro area. Virtual Administrator was created from a desire to help small IT shops become bigger ones by allowing them to have access to the same quality tools that previously only larger companies could afford. Network Depot's most recent acquisition came when the company
bought Evolve Technologies
at the beginning of 2012
Have you had any experience with Virtual Administrator?