Channel Futures DE&I 101
Channel Futures DE&I 101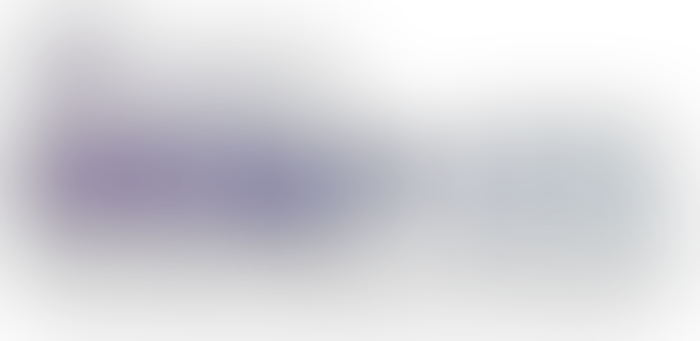 Channel Futures DE&I 101 recognizes individuals from diverse and multicultural backgrounds who are driving diversity, equity and inclusion in the information and communications technology channel through their words, actions and leadership.
The need for DE&I has been acknowledged in the tech industry for many years. And while any number of tech organizations have received attention for the DE&I programs they've launched, it's the people at the grassroots level who get things started and keep the momentum going. Our list is intended to turn a spotlight on those people. People who are impacting the industry.
The DE&I 101 raises the visibility of individuals who are truly at the center of change in the industry. These individuals are propelling their organizations forward when it comes to innovation, business growth and customer/supplier connections.
The Channel Futures DE&I 101 is a list, not a ranking. Individuals can self-nominate or be nominated by others. All submitted names were carefully reviewed by a panel of Channel Futures team members. Our final list represents the best of the best.
Click here to see a gallery of the 2021 Channel Futures DE&I. 
Click here to download a PDF of the 2022 Channel Futures DE&I.
Channel Futures DE&I 101