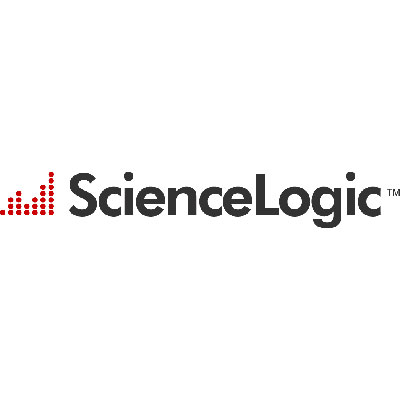 Mobile software application developer AppCentrix has selected cloud operations management solutions provider ScienceLogic to implement a data center and cloud management platform. The mobile software developer will use the platform to pinpoint and project the health, performance, and availability of IT applications (including services) for the software developer's customers in the retail and financial industry.

AppCentrix made the choice in conjunction with a decision to move customers' business critical environments to third-party cloud-based data centers. The goal was to implement a cloud platform capable of both cloud management as well as managing IT assets in all environments. The company said that ScienceLogic became the company's top choice, due to its capability to monitor and manage any combination of IT resources.

The ScienceLogic platform boosted AppCentrix's former application performance management (APM) tools by providing greater intelligence and control over its customers' IT operations. In addition, cloud service provider enables the mobile app developer to analyze metrics and expand the MSP's ability to discover, classify, monitor and manage an IT service across on-premises and cloud-based resources.

AppCentrix deployed the ScienceLogic platform back in May of 2012, and, since then, the company has won several contracts based on the promise of ROI within one year. According to the company's press release, ScienceLogic has enabled the company to reduce operational expenditure by as much as 10 percent within the first month. AppCentrix continues to provide services for Android and Apple iOS platform expertise on creating mobile games, business utilities and private business apps, social apps, video, advertising, SDKs, marketing support and more. The company was founded in 2006.