How to Achieve Three Strategic Business Objectives with Cloud Backup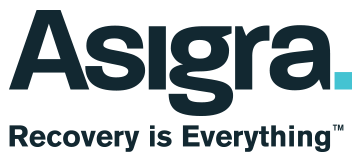 Tuesday, October 20, 2015 - 2:00pm ET / 11:00am PT
Tuesday, October 20, 2015 – 2:00pm ET / 11:00am PT
Cloud backup services are getting hotter by the terabyte. Market demand for cloud backup services is expected to triple over the next few years. Cloud backup and recovery services—sometimes called Disaster Recovery as a Service, or DRaaS, to emphasize a focus on the high-value service of getting customers back up and running after a data loss—can be an ideal candidate for growing a stable stream of monthly recurring revenue.
According to Gartner by 2017, the number of enterprises using the cloud as a backup destination will double, up from 12% today and by 2019, there will be a 60% increase in the number of large enterprises eliminating tape for operational recovery.
Attend this live, interactive webcast and learn how delivering secure, reliable cloud-based data protection services is lucrative for monthly recurring revenue, can expand your total addressable market and increase wallet share with existing customers.
This webcast will also cover:
Identifying and determining the right business model for your organization
The best approach to accelerate time to revenue
The need for Service Providers to step up their game in order to stand out
Join us on October 20th to learn how you can earn money faster and easier.